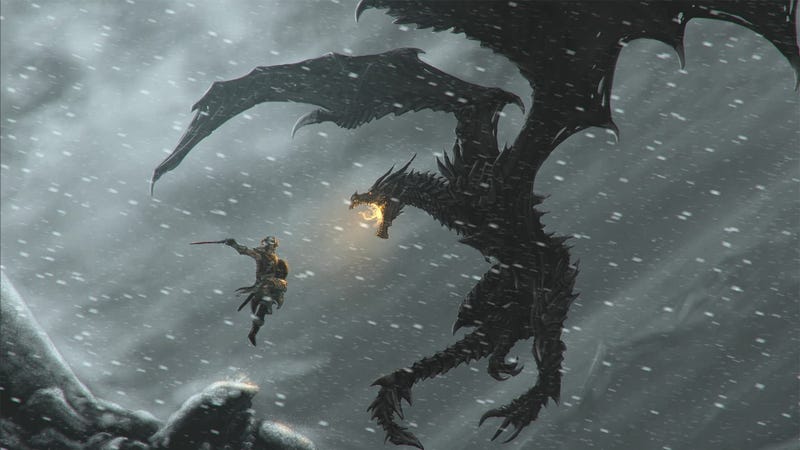 As a casual gamer, I usually buy a game, play it through, and then move onto the next one without considering that extra "DLC" nonsense. After trying a few DLC missions, I've realized how very, very wrong I was.
It all started with Skyrim: Sure, the main quest was fun, and the imperial war was a hoot and a holler. But none of those even came close to the fun of playing Dawnguard later on (which surprised me, despite how "meh" its reviews were). The story, the new characters, and the new abilities wove together into a fun, cohesive storyline that, while short, was far more fun than the main quest, which felt a lot more like typical Skyrim drudgery.
Then, during my recent revisiting of Mass Effect, I had a similar experience. I had read so much about how great the Lair of the Shadow Broker DLC was, and how Leviathan added so much to the story that it should have been part of it from the beginning. So I tried them out, and ho...ly...shit. Lair of the Shadow Broker was indeed even more fun than Mass Effect 2 was, and I don't know how I ever played Mass Effect 3 without Leviathan and From Ashes. They just add so much to the story that it makes an amazing game ten times better. They are not to be missed.